Amy Pickering
Assistant Professor
Dr. Pickering is the Blum Center Distinguished Chair in Global Poverty and Practice jointly appointed in the Department of Civil and Environmental Engineering and the Blum Center for Developing Economies. 
Erica Fuhrmeister, PhD
Postdoc
Dr. Fuhrmeister is an NSF Postdoctoral Research Fellow in Biology investigating the transmission of antibiotic resistance genes between humans, animals, and the environment in low-and middle-income countries using metagenomics. She is also interested in science education for undergraduates, especially for underrepresented minorities.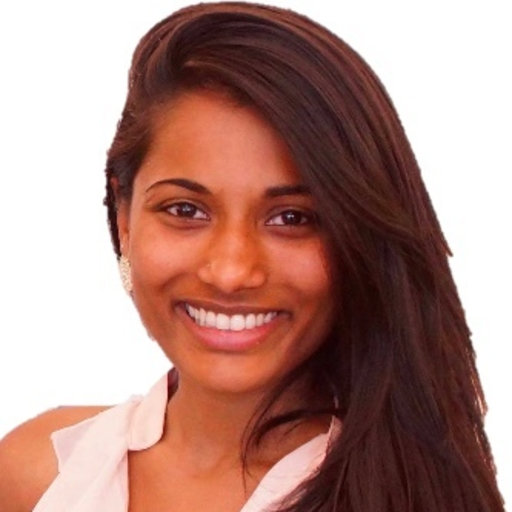 Katya Cherukumilli, Phd
Postdoc
Dr. Cherukumilli is focused on increasing equitable access to clean drinking water in resource-constrained regions through the design and deployment of affordable, scalable, and environmentally sustainable technologies. She is also CEO and founder of Global Water Labs. Learn more here.
Denise Garcia
MS/PhD Student in CEE
Denise is an MS/PhD student at UC Berkeley. Denise obtained her Bachelor of Science degree in environmental engineering at San Diego State University.  Denise conducted research in Tijuana, MX on decentralized wastewater treatment systems. She was awarded the NSF graduate research fellowship and hopes to conduct research on disease transmission in low-income countries while attending UC Berkeley.
Jenna Swarthout
Phd Student in CEE
Through a One Health lens, Jenna uses genomic and epidemiological methods to study domestic animals as reservoirs of antimicrobial resistance and enteric pathogens in households, particularly in Bangladesh and Kenya. Prior to her Ph.D. at Tufts, Jenna was a research associate at Innovations for Poverty Action and Emory University. She received her B.S. in Environmental Engineering from SUNY University at Buffalo and her M.S. in Environmental Engineering and Science from Stanford University.
Julie Powers
PhD Student in CEE
Julie's research interests include understanding disease transmission pathways in low-income countries and evaluating the effectiveness of appropriate WASH interventions. Prior to Berkeley, Julie received her bachelor's degree in Environmental Engineering from SUNY University at Buffalo, where she attended on a full Presidential Scholarship, and an MS in Environmental Health from Tufts University.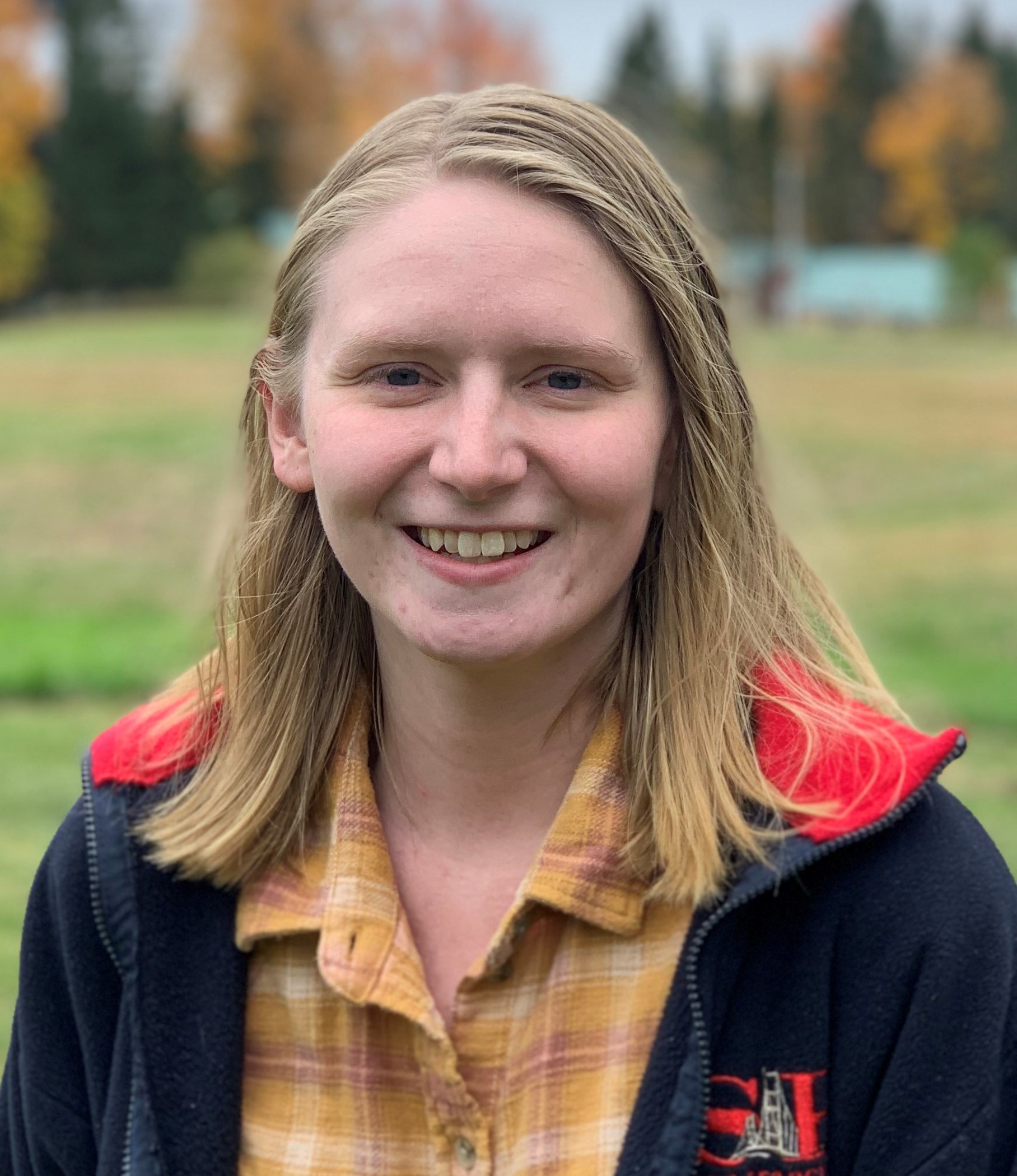 Abby Harvey
PhD Student in CEE
Abby is interested in disease transmission pathways following natural disasters. She previously received her B.S. and MEng in Environmental Engineering from MIT and worked in the Environmental Preservation division within FEMA. Her previous work has involved analyzing water quality in low-income communities of the United States and Puerto Rico.
Scarlet Bliss
MS Epidemiology
Scarlet is an MS student in the Berkeley school of public health. She is interested in a combination of disciplines, including medicine, infectious disease transmission, global health, and climate and environmental health. As an UG, she led the PARE project, studying antibiotic resistance in the environment and working to develop a usable test for college curricula which will analyze soil and water samples to map antibiotic resistance nationally. See pare-seq.com.
John Mboya
MPH Student
John Mboya is an incoming MPH student at Berkeley with a Global Health Fellowship. He is also a research associate with Innovations for Poverty, Action in Kenya and has managed a large number of WASH and global health field projects. He is interested in strategies to provide equitable health care access in Kenya, and reducing environmental transmission of infectious disease in rural Kenya.
Katie Liu
Undergraduate
Katie Liu is an undergraduate student studying environmental engineering at Tufts University. She is interested in learning about water treatment and environmental health. At Tufts, she is involved in Engineers Without Borders and tutors middle schoolers through the Leonard Carmichael Society Tutoring program. 
Lab Alumni
Eve Abraha, BS
Undergraduate, Tufts
Elana Chan, BS
Current: Phd Student, CEE, Stanford University
Marlene Wolfe, PhD
Current: Assistant Professor, Emory University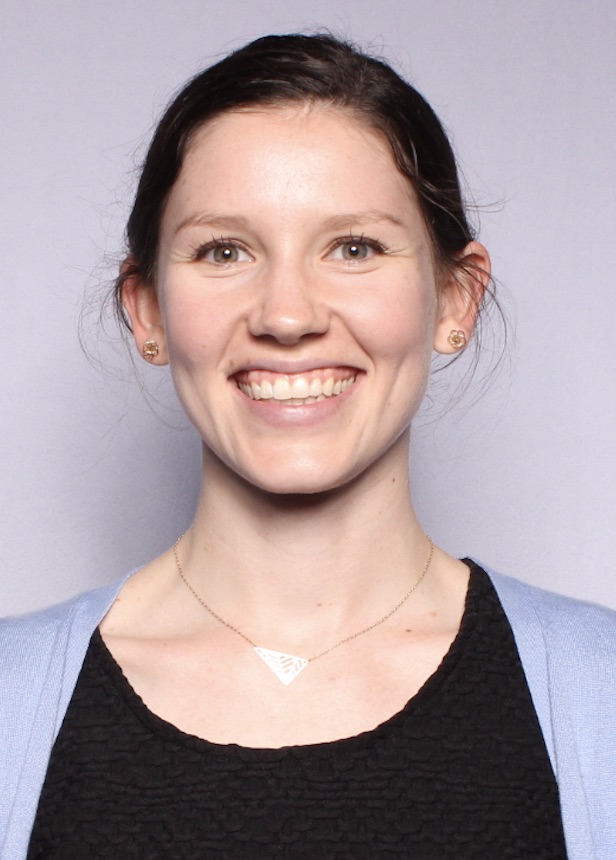 Molly Cantrell, MS
Current: CDC
Syed Anjerul Islam, MS
Current: UNC Water Center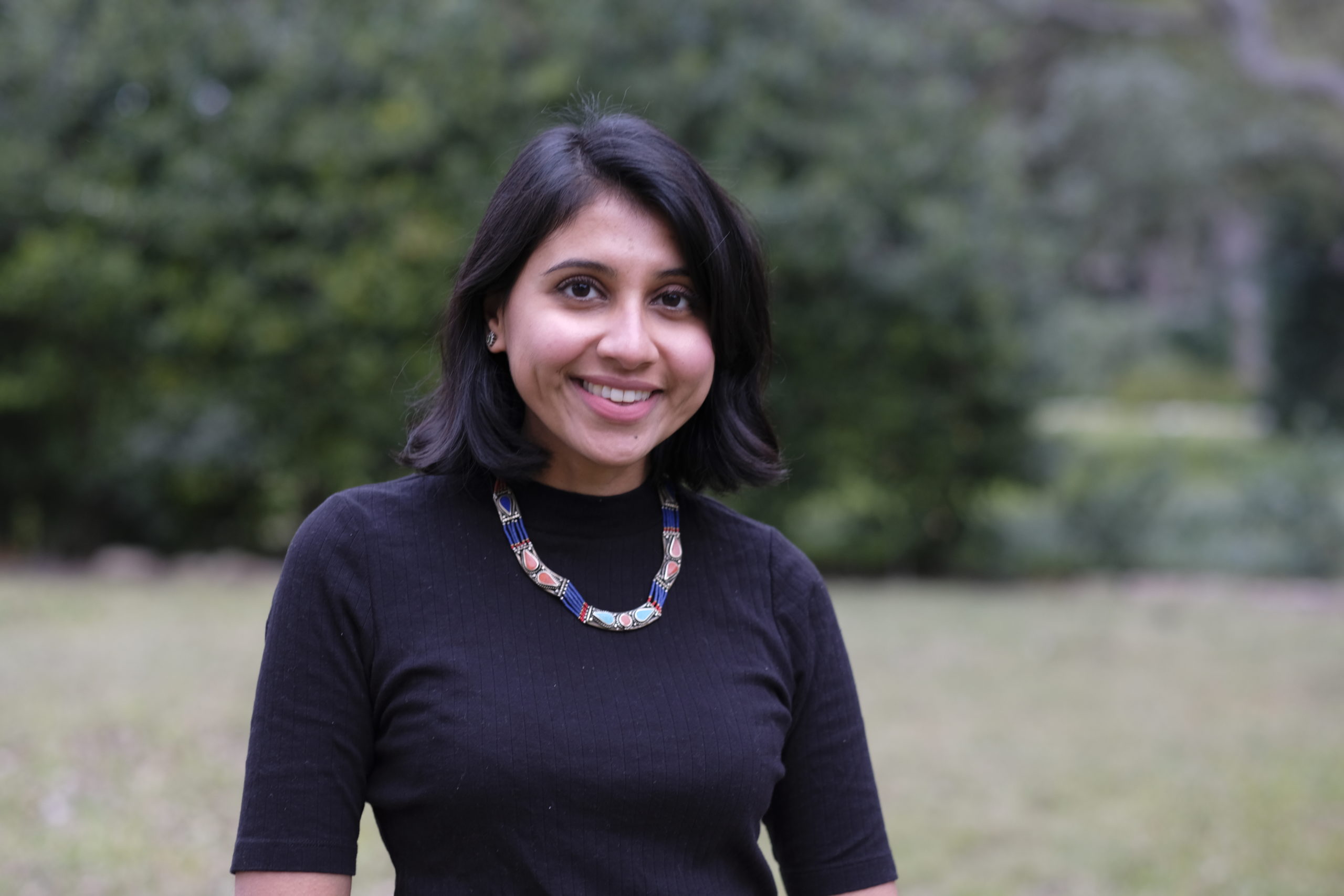 Maya Nadimpalli, PhD
Current: Research assistant professor, Tufts University