Amy Pickering, PhD
Assistant Professor
Dr. Pickering is the Blum Center Distinguished Chair in Global Poverty and Practice jointly appointed in the Department of Civil and Environmental Engineering and the Blum Center for Developing Economies. Dr. Pickering received her B.S. from Cornell University, M.S. from the University of California, Berkeley, and Ph.D. from Stanford University. She has also held positions as a senior fellow and research engineer at Stanford University, an environmental engineer at the U.S. Environmental Protection Agency, and Fulbright Fellow in Malaysia. She is a Chan Zuckerberg Biohub Investigator and winner of the NSF early CAREER Award.
Yoshika Crider, PhD
Postdoc
Yoshika
's research focuses on strategies to improve health in low-resource settings by reducing environmental exposures to pathogens. Yoshika received her PhD from the interdisciplinary Energy & Resources Group at UC Berkeley, where she focused on rural safe water strategies. She holds a BS and MS in Environmental Engineering from Stanford and MS in Epidemiology from UC Berkeley. Previously, she was a Postdoctoral Fellow at the King Center on Global Development at Stanford.
Daniel Daehyun Kim, PhD
Postdoc
Daniel is interested in investigating how antibiotic-resistant genes are transmitted between humans, animals, and the environment. He previously received his BS in Civil and Environmental Engineering from Korea University, and his MS and PhD from KAIST, where he studied microbial nitrogen cycles in diverse environments with respect to greenhouse gas.
Heather Amato, PhD
Postdoc
Heather's research is centered around reducing microbial pathogen transmission through environmental pathways using a One Health lens. Heather completed her PhD in Environmental Health Sciences at UC Berkeley, where she focused on water, sanitation, hygiene and food-animal production as drivers of community-acquired antibiotic resistance. She received her B.A. from Kenyon College and M.P.H. from Emory University.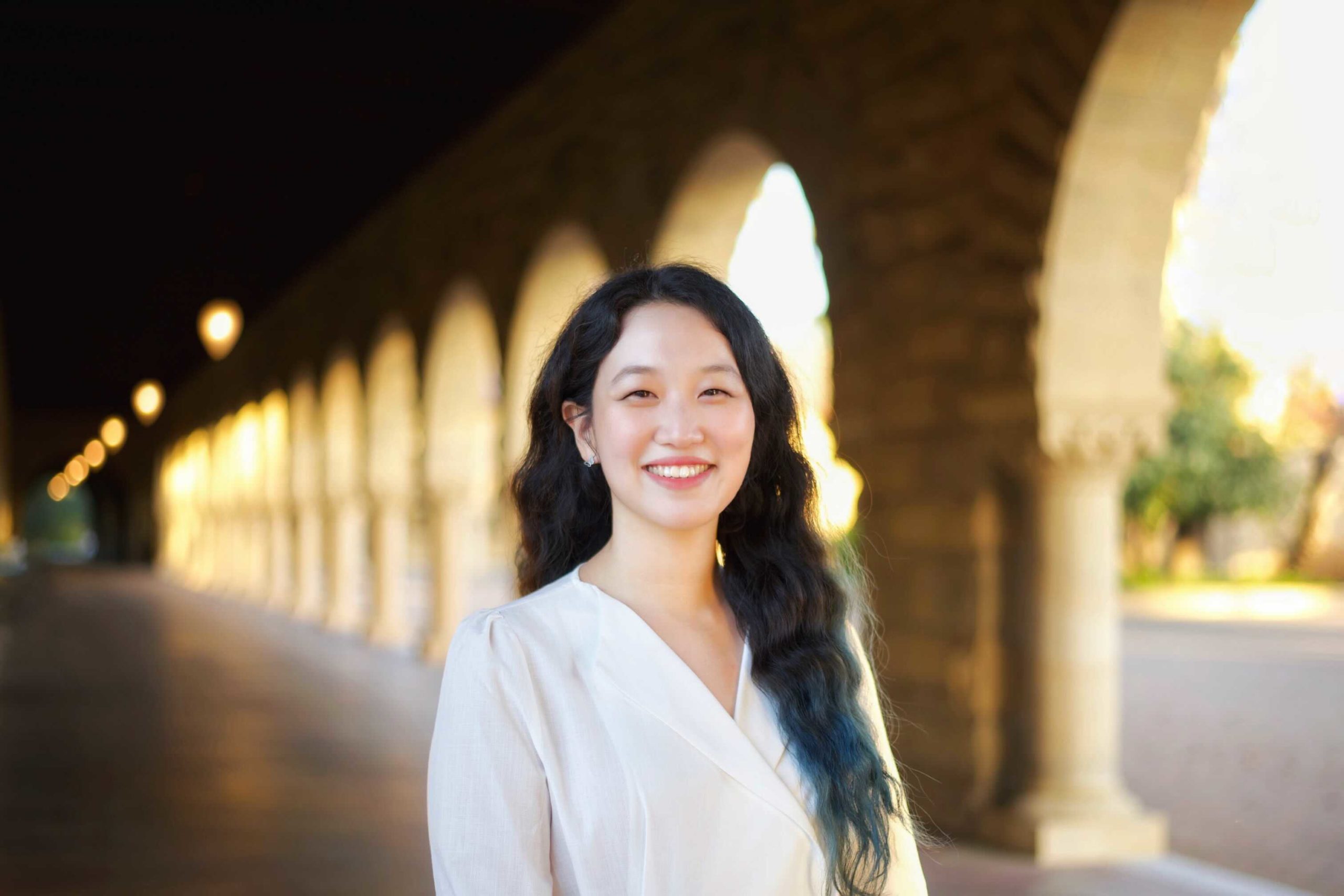 Sooyeol (Suzy) Kim, PhD
Postdoc
Suzy's research focuses on using wastewater to gain information about the health status of communities, often referred to as wastewater-based epidemiology. Suzy completed her MS and PhD in Environmental Engineering at Stanford University where she focused on optimizing use of wastewater monitoring for SARS-CoV-2 during the COVID-19 pandemic at different scales of systems. She received her BS from Harvey Mudd College in Chemistry.
Kendra Joy Dahmer, PhD
Postdoc
Kendra's research focuses on improving and implementing environmental surveillance tools for soil-transmitted helminths in endemic countries. Kendra completed her PhD in Comparative Biomedical Sciences at UW-Madison where her research focused on drug target discovery and molecular surveillance tools for vector-transmitted parasitic nematodes. She holds an AA in Sciences from Golden West College and a BS in Microbiology from UW-Milwaukee.
Jeremy Lowe
Phd Student, CEE
Jeremy focuses on understanding transmission pathways of pathogens in the environment in low-income countries, human exposure to these pathogens and subsequent health outcomes, and strategies that can limit exposure to pathogens and improve health. He previously graduated from NC State University with a B.S. in Environmental Engineering. Outside of research, Jeremy loves being outside either running, cycling, or hiking.
Joyce Kisiangani
PhD Student, EHS
Joyce's research focuses on evaluating passive chlorination in healthcare facilities in resource-constrained regions. Prior to joining the Pickering Lab at UC Berkeley, she received her MPH from Moi University, Kenya and spent 8 years working at the Aquaya Institute, a non-profit research institute focused on water and sanitation. While there, Joyce conducted research into targeted pro-poor interventions and safe water management and developed a particular interest in water quality.
Rui Xin (Louise) Tham
Lab Manager
Louise is in charge of biosafety and keeps the lab running smoothly. She conducts research on wastewater based epidemiology and supports a diverse set of projects. She also manages the Sedlak, Nelson, and Alvarez-Cohen labs. She received her B.S. in Microbial Biology at UC Berkeley.
Hannah Wharton
PhD student, CEE
Hannah received her BS and MS in Civil Engineering from UMass Amherst, where she evaluated bacterial water quality from point-of-use water treatment for low income settings and researched pathogen transport in intermittent water supply. Her research interests focus on investigating pathogen transmission in low-income settings and the impacts of WASH interventions on transmission pathways.
Denise Garcia
Phd Student
Denise is an MS/PhD student at UC Berkeley. Denise obtained her Bachelor of Science degree in environmental engineering at San Diego State University. Denise conducted research in Tijuana, MX on decentralized wastewater treatment systems. She was awarded the NSF graduate research fellowship and hopes to conduct research on disease transmission in low-income countries while attending UC Berkeley.
John Mboya
MPH Student
John Mboya is a MPH student at Berkeley with a Global Health Fellowship. He is also a research associate with Innovations for Poverty, Action in Kenya and has managed a large number of WASH and global health field projects. He is interested in strategies to provide equitable health care access in Kenya, and reducing environmental transmission of infectious disease in rural Kenya.
Caroline McCormack
PhD Student, CEE
Caroline is an environmental engineering MS/PhD student at UC Berkeley interested in pathogen transmission in the environment and antimicrobial resistance. She previously graduated with a BS in chemistry and a minor in global health from Emory University, where she researched the synthesis of novel disinfectants to combat antimicrobial resistant bacteria.
Henry Warder
Consultant
Henry has an MEng in Mechanical Engineering. Henry's work with the Pickering Lab is focused on building products, devices and services that increase access to clean drinking water in resource constrained communities. When he's not in the lab mocking up his latest designs, Henry can most likely be found surfing his local break or running his favorite trails.
Joël Siko
Visiting PhD Student
Joël is a visiting PhD student from Benin working on detection of STHs eggs in soil and wastewater, with the aim of developing tools for environmental monitoring of STHs and other diseases in endemic areas. He has an MS from University of Abomey-Calavi where he studied monitoring of aquatic resources with research on assessment of fish parasites as biological markers of inland water quality.
Katie Conners
Undergraduate, CEE

Katie is an undergraduate student studying Civil Engineering at UC Berkeley. She is passionate about the development of sustainable infrastructure and its effect on the health of the population and our environment. She is also dedicated to learning more about decreasing the disparity of safe infrastructure access around the world
Isabella Reyes
Undergraduate, CEE
Isabella is an undergraduate student studying Environmental Engineering at UC Berkeley. She is passionate about involving engineering skills to help develop a sustainable, greener future. She is presently exploring possibilities that will create solutions involving the environment.
Neha Lingam
UG Molecular and Cell Biology
Neha is an undergraduate at UC Berkeley studying Molecular and Cell Biology. She is passionate about utilizing synthetic biology to improve our quality of life, especially while prioritizing the United Nations Sustainable Development Goals. She is also passionate about promoting science equity and loves developing educational workshops to introduce introductory biology and synthetic biology.
Seojin Choi
UG Architecture & Data Science
Seojin is a third-year student studying Landscape Architecture and Data Science at University of California, Berkeley. She is passionate about the intersection between design and public/environmental health. She hopes to bridge the gap between different fields of studies and cultures with inclusive information and graphic design.
Lab Alumni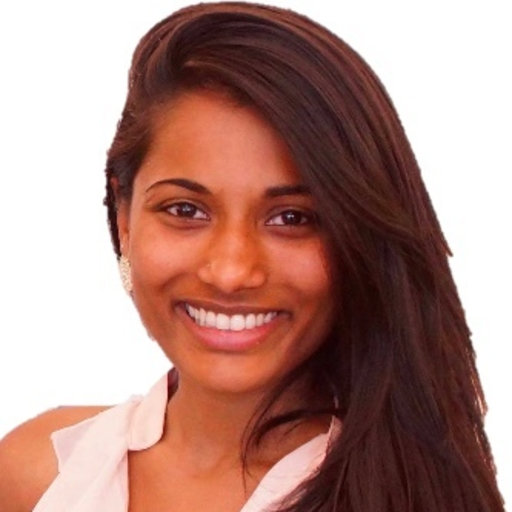 Katya Cherukumilli, Phd
Assistant Professor, University of Washington
Julie Powers, PhD
CA State Water Board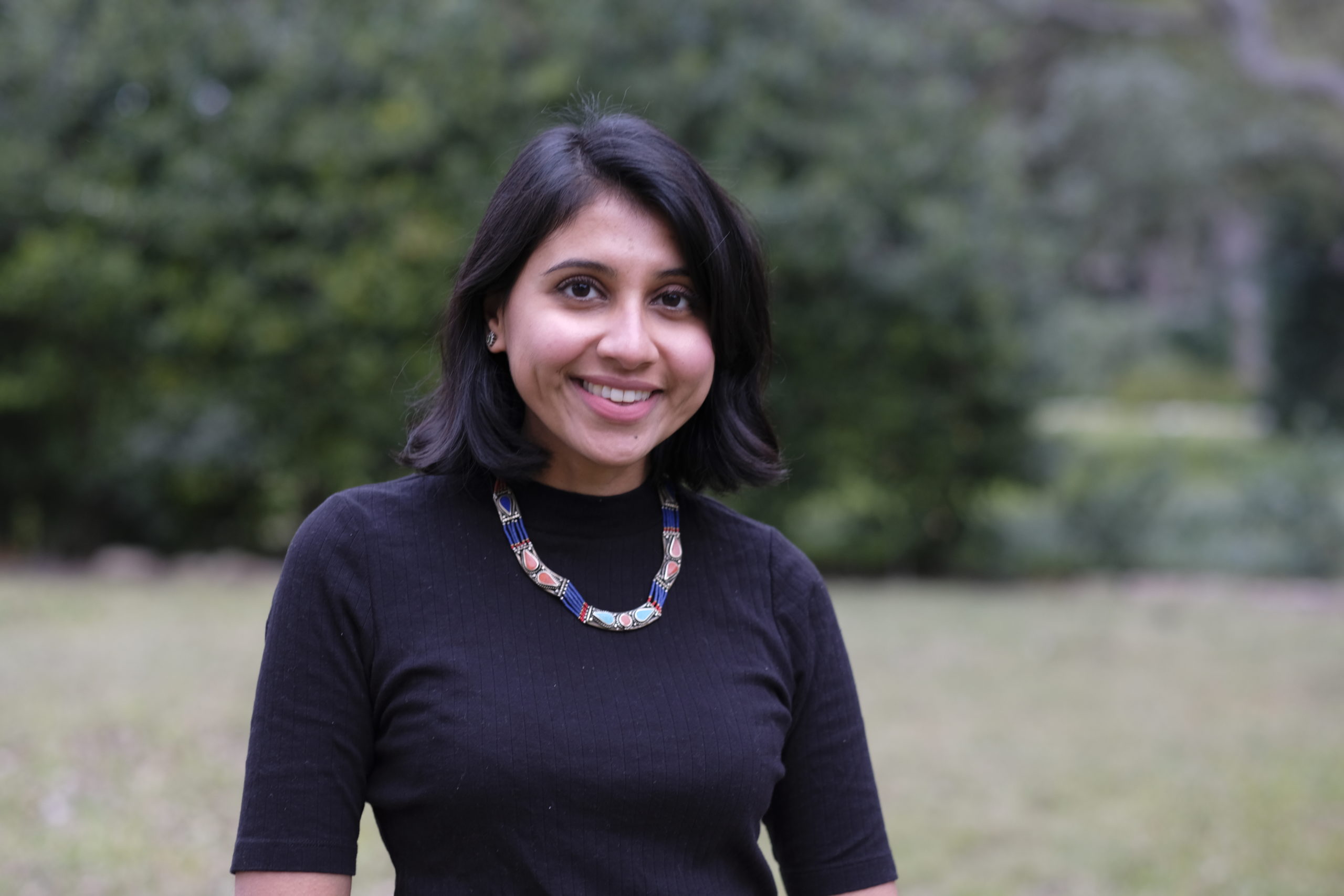 Syed Anjerul Islam, MS
Current: PhD Student, UNC Chapel Hill
Eve Abraha, BS
Undergraduate
Aathavan Senthilkumar
UG, Mechanical Engineering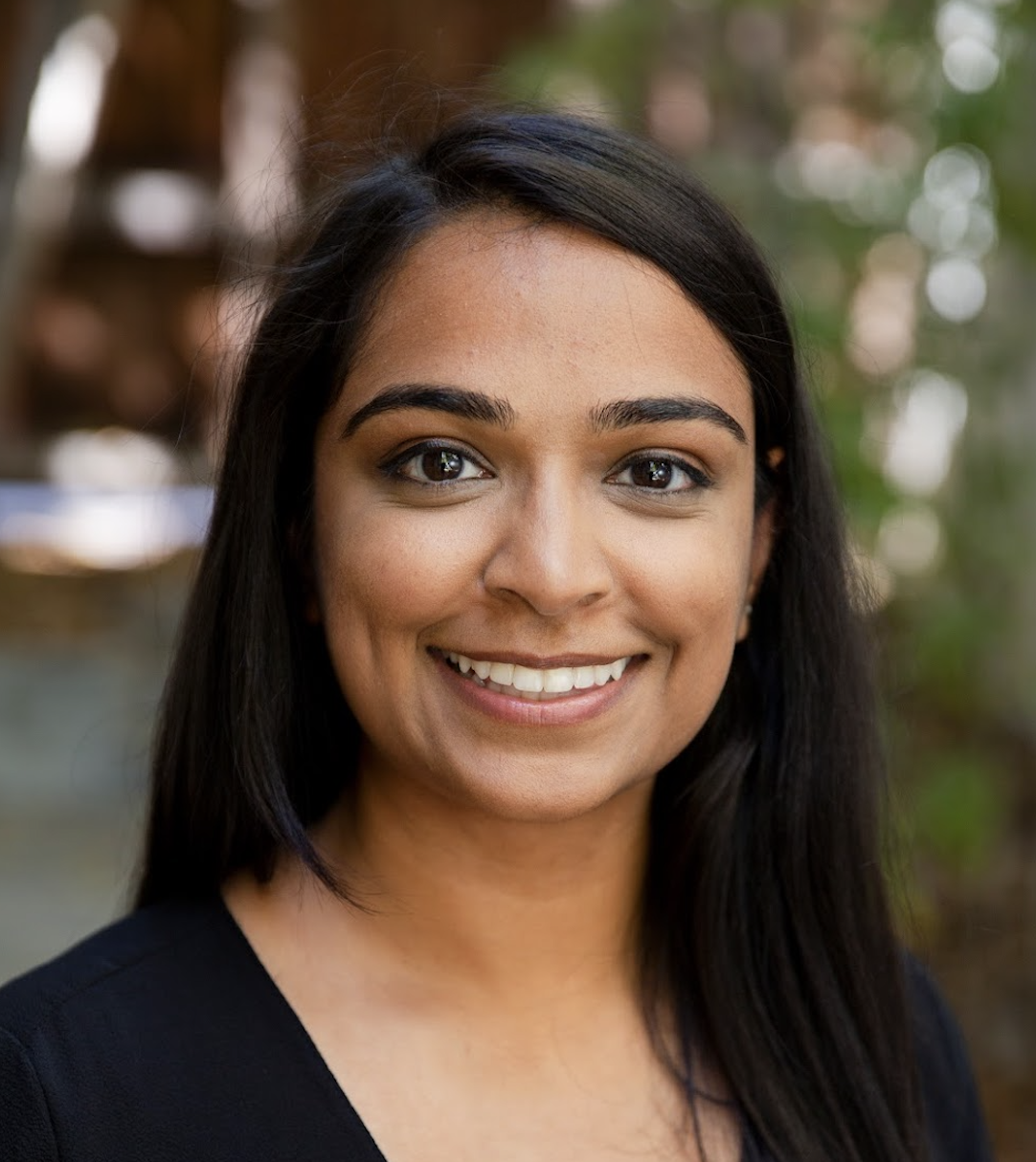 Elana Chan, BS
Current: Phd Student, CEE, Stanford University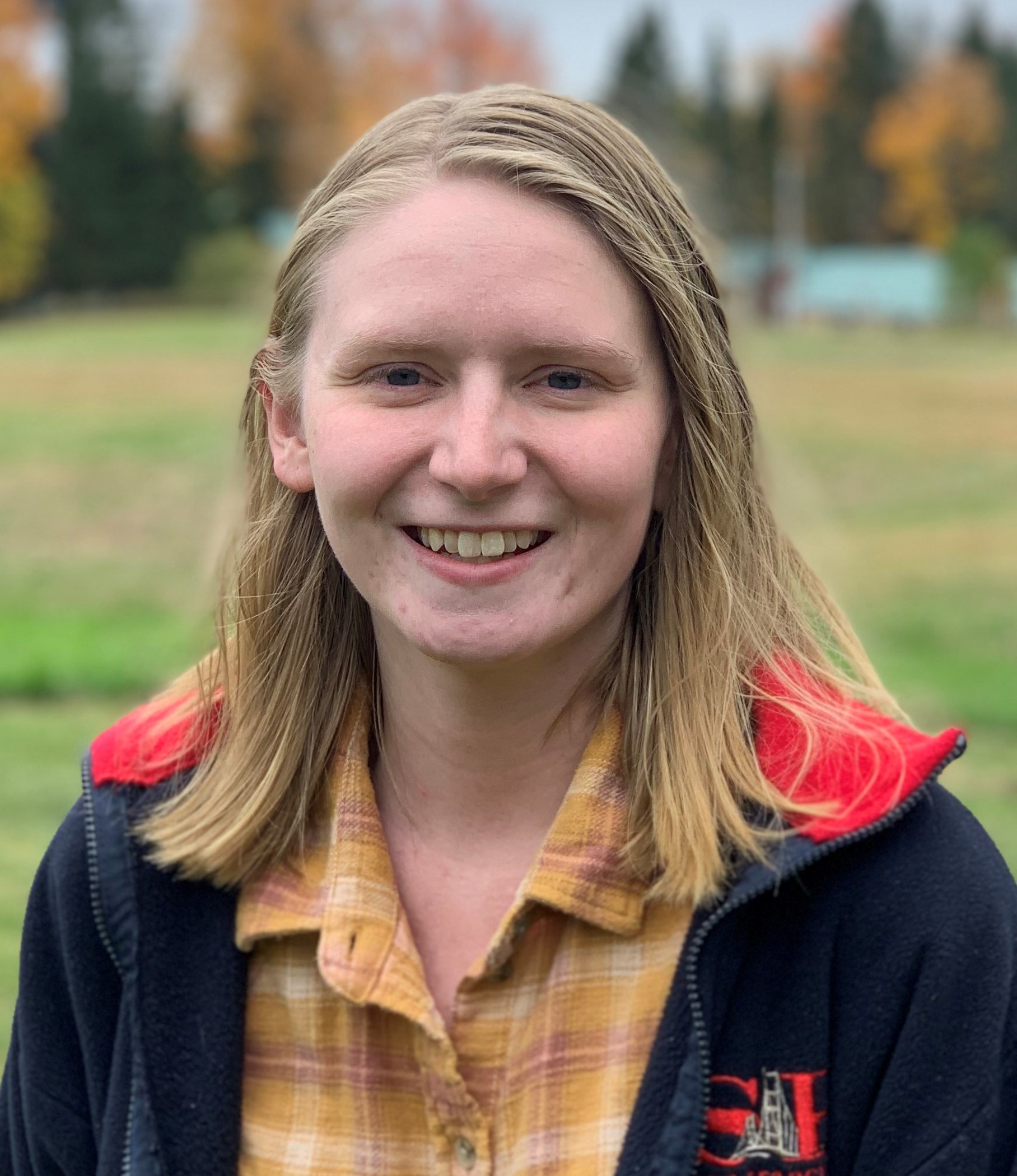 Abby Harvey Paulos, PhD
Current: Postdoc Emory University
Shruteek Mairal
Undergraduate in CBE
Sanaiya Islam, MS
PhD Student, USC
Jenna Swarthout, PhD
Project, Community and Outreach manager, MDAnalysis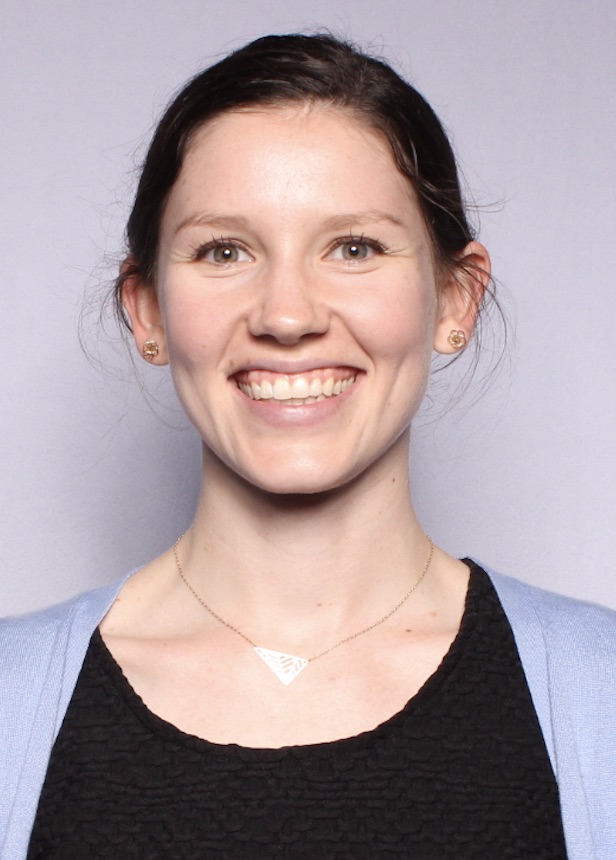 Molly Cantrell, MS
Current: Centers for Disease Control
Scarlet Bliss, MS
Current: Tracking California