Amy Pickering, PhD
Assistant Professor
Dr. Pickering is the Blum Center Distinguished Chair in Global Poverty and Practice jointly appointed in the Department of Civil and Environmental Engineering and the Blum Center for Developing Economies.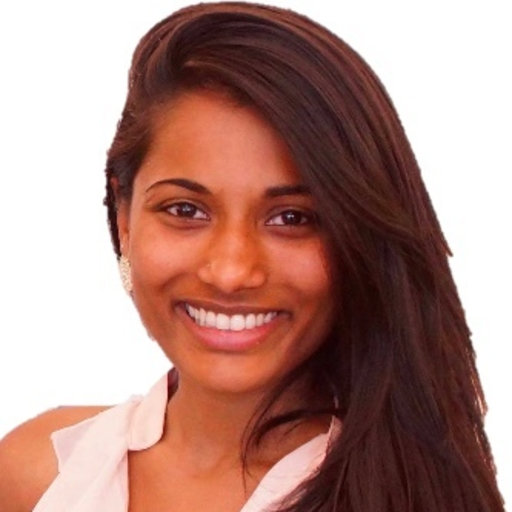 Katya Cherukumilli, Phd
Postdoc
Dr. Cherukumilli is focused on increasing equitable access to clean drinking water in resource-constrained regions through the design and deployment of affordable, scalable, and environmentally sustainable technologies. She is also CEO and founder of Global Water Labs. Learn more here.
Daniel Daehyun Kim, PhD
Postdoc
Daniel is interested in investigating how antibiotic-resistant genes are transmitted between humans, animals, and the environment. He previously received his BS in Civil and Environmental Engineering from Korea University, and his MS and PhD from KAIST, where he studied microbial nitrogen cycles in diverse environments with respect to greenhouse gas.
Heather Amato, PhD
Postdoc
Heather's research is centered around reducing microbial pathogen transmission through environmental pathways using a One Health lens. Heather completed her PhD in Environmental Health Sciences at UC Berkeley, where she focused on water, sanitation, hygiene and food-animal production as drivers of community-acquired antibiotic resistance. She received her B.A. from Kenyon College and M.P.H. from Emory University.
Sanaiya Islam
Lab Manager
Sanaiya is a joint lab manager also working with Sedlak, Nelson, and Alvarez-Cohen labs. Her research interests include biotransformation and fate of environmental contaminants, recycling and reusing nutrients from wastewater, and complex communities of microbial ecology. She received her M.S. from the University of Cincinnati in Environmental Engineering.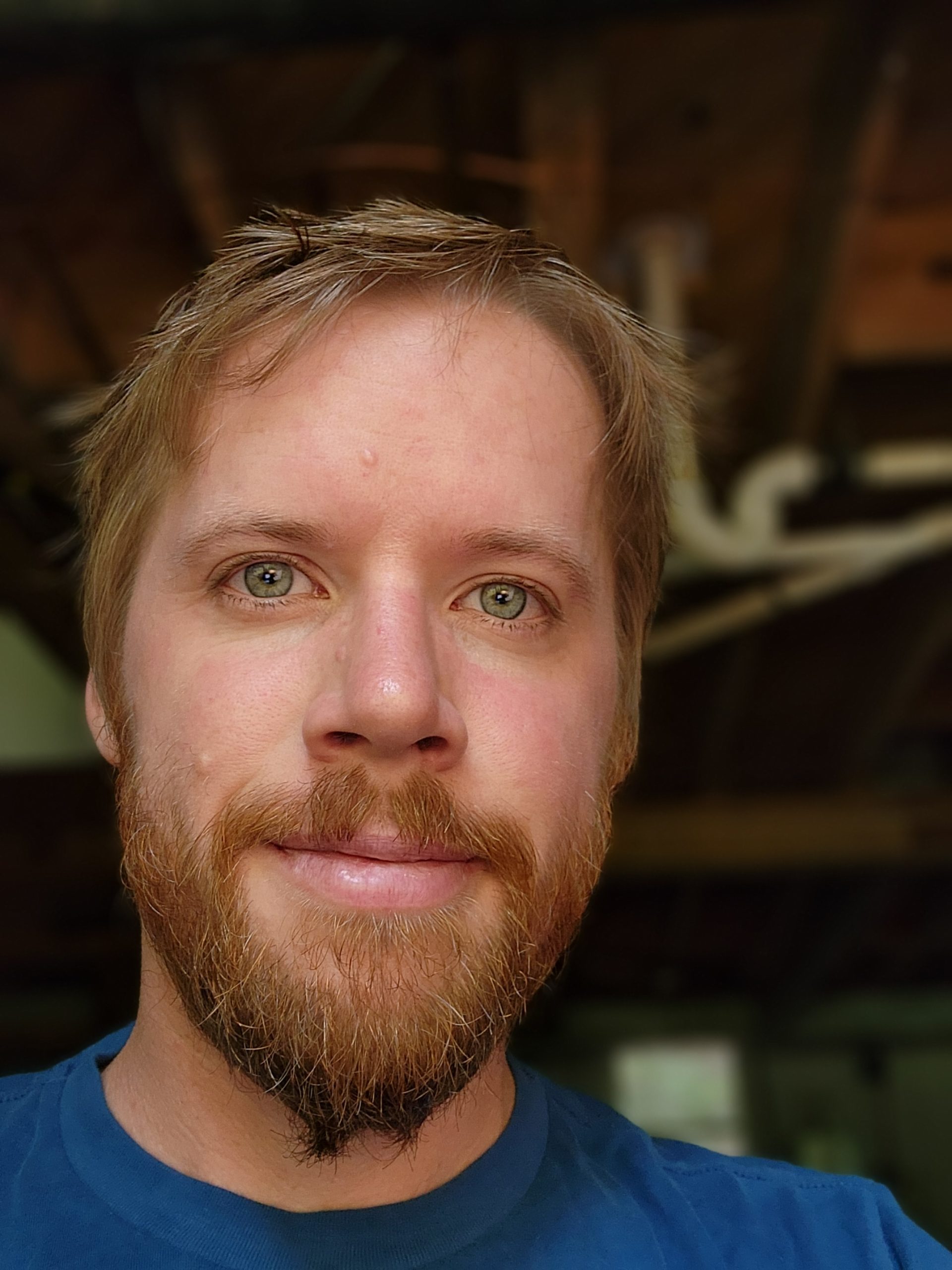 Michael Harris, PhD
Postdoc
Michael is working on an ongoing research project in Benin and India on environmental detection of soil transmitted helminths. He is currently based in Raleigh, North Carolina.  Prior to joining the Pickering Lab at UC Berkeley, he received his PhD from E-IPER at Stanford University, where he focused on household and public sanitation services, policies, and child health connections.  He was a lecturer in environmental engineering at San Diego State University during 2020-2021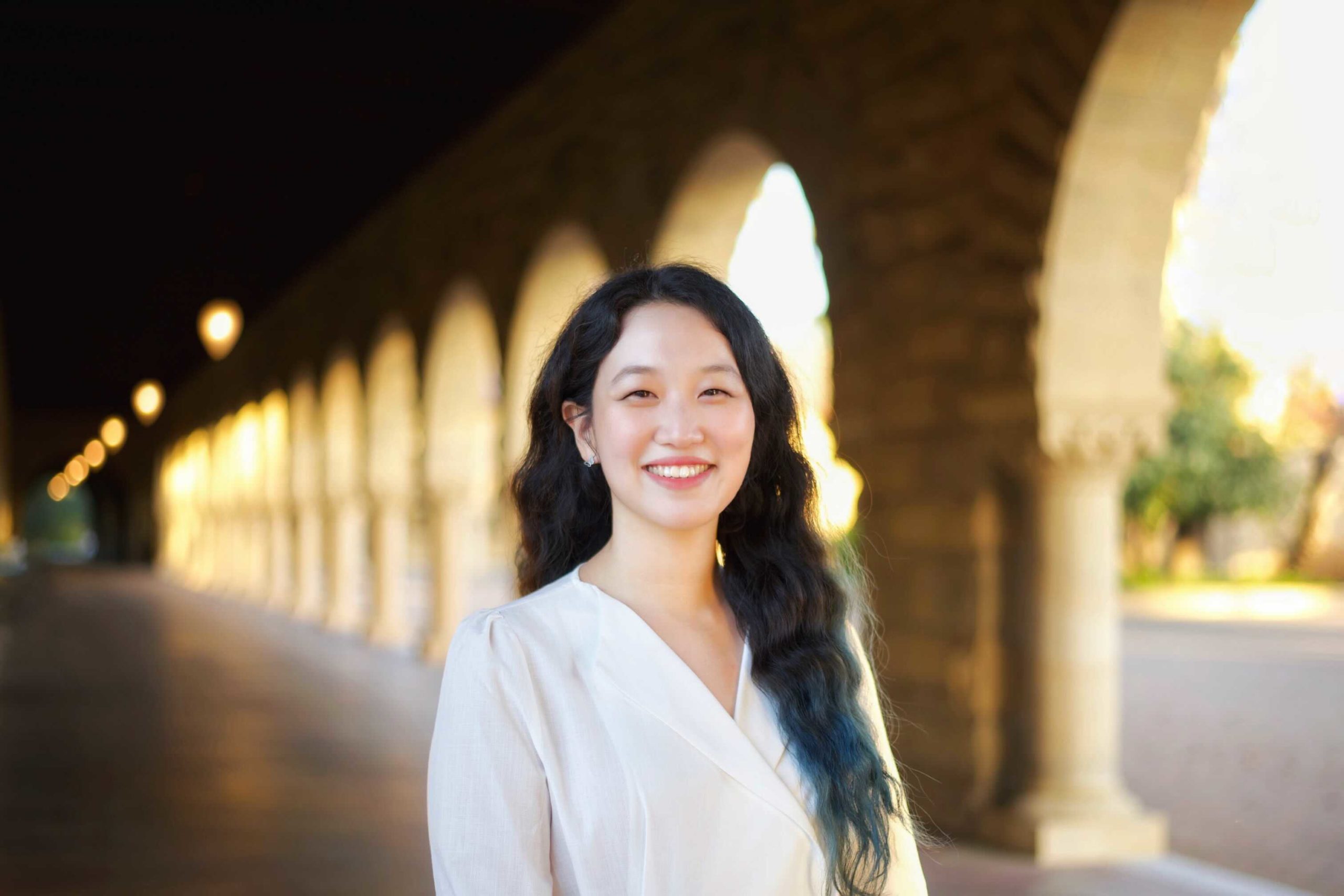 Sooyeol (Suzy) Kim, PhD
Postdoc
Suzy's research focuses on using wastewater to gain information about the health status of communities, often referred to as wastewater-based epidemiology. Suzy completed her MS and PhD in Environmental Engineering at Stanford University where she focused on optimizing use of wastewater monitoring for SARS-CoV-2 during the COVID-19 pandemic at different scales of systems. She received her BS from Harvey Mudd College in Chemistry. 
Jeremy Lowe
Phd Student, CEE
Jeremy focuses on understanding transmission pathways of pathogens in the environment in low-income countries, human exposure to these pathogens and subsequent health outcomes, and strategies that can limit exposure to pathogens and improve health. He previously graduated from NC State University with a B.S. in Environmental Engineering. Outside of research, Jeremy loves being outside either running, cycling, or hiking.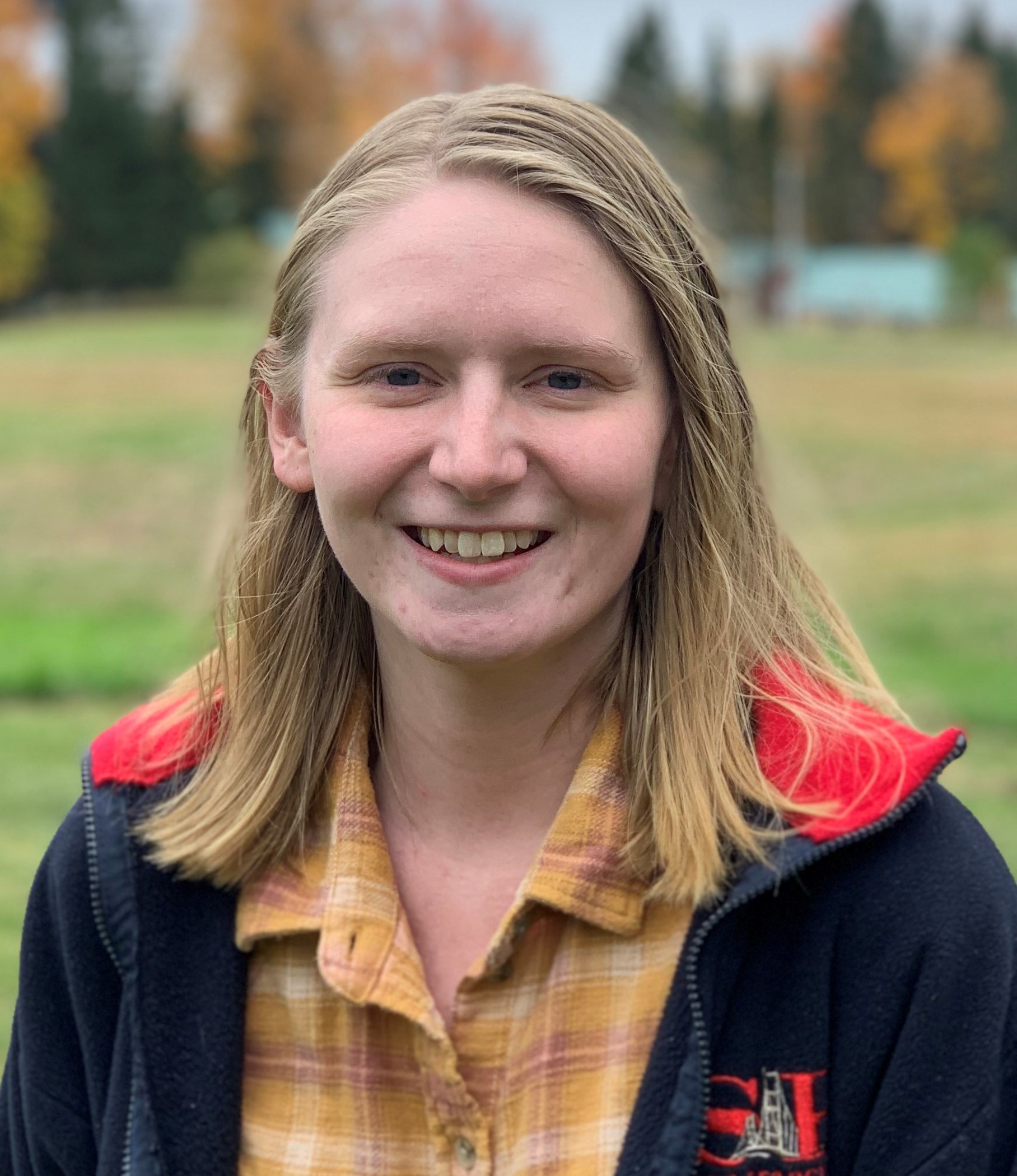 Abby Harvey
PhD Student
Abby is interested in diarrheal disease transmission pathways in low resource settings and following natural disasters. She previously received her B.S. and MEng in Environmental Engineering from MIT and worked in the Environmental Preservation division within FEMA. Her previous work has involved analyzing water quality in low-income communities of the United States and Puerto Rico.
Hannah Wharton
PhD student, CEE
Hannah received her BS and MS in Civil Engineering from UMass Amherst, where she evaluated bacterial water quality from point-of-use water treatment for low income settings and researched pathogen transport in intermittent water supply. Her research interests focus on investigating pathogen transmission in low-income settings and the impacts of WASH interventions on transmission pathways. 
Denise Garcia
Phd Student
Denise is an MS/PhD student at UC Berkeley. Denise obtained her Bachelor of Science degree in environmental engineering at San Diego State University.  Denise conducted research in Tijuana, MX on decentralized wastewater treatment systems. She was awarded the NSF graduate research fellowship and hopes to conduct research on disease transmission in low-income countries while attending UC Berkeley.
Joyce Kisiangani
PhD Student, EHS
Joyce's research focuses on evaluating passive chlorination in healthcare facilities in resource-constrained regions. Prior to joining the Pickering Lab at UC Berkeley, she received her MPH from Moi University, Kenya and spent 8 years working at the Aquaya Institute, a non-profit research institute focused on water and sanitation. While there, Joyce conducted research into targeted pro-poor interventions and safe water management and developed a particular interest in water quality.
Caroline McCormack
PhD Student, CEE
Caroline is an environmental engineering MS/PhD student at UC Berkeley interested in pathogen transmission in the environment and antimicrobial resistance. She previously graduated with a BS in chemistry and a minor in global health from Emory University, where she researched the synthesis of novel disinfectants to combat antimicrobial resistant bacteria.
John Mboya
MPH Student
John Mboya is a MPH student at Berkeley with a Global Health Fellowship. He is also a research associate with Innovations for Poverty, Action in Kenya and has managed a large number of WASH and global health field projects. He is interested in strategies to provide equitable health care access in Kenya, and reducing environmental transmission of infectious disease in rural Kenya.
Henry Warder
Consultant
Henry has an MEng in Mechanical Engineering. Henry's work with the Pickering Lab is focused on building products, devices and services that increase access to clean drinking water in resource constrained communities. When he's not in the lab mocking up his latest designs, Henry can most likely be found surfing his local break or running his favorite trails.
Esther Mburu
MS in Development Engineering
Esther is a Master of Development Engineering student at UC Berkeley. Esther received her BSc in Petroleum Engineering from Kenyatta University in Nairobi, Kenya. She is interested in applying engineering and technology to solve environmental challenges and promote sustainable development.
Neha Thakur
Undergraduate in Computer Science & Data Science
Neha is an undergraduate student studying Computer Science and Data Science at Berkeley. She is passionate about exploring the intersection of technology, biology, and social good. She is interested in using software technology to make an impact in the field of healthcare.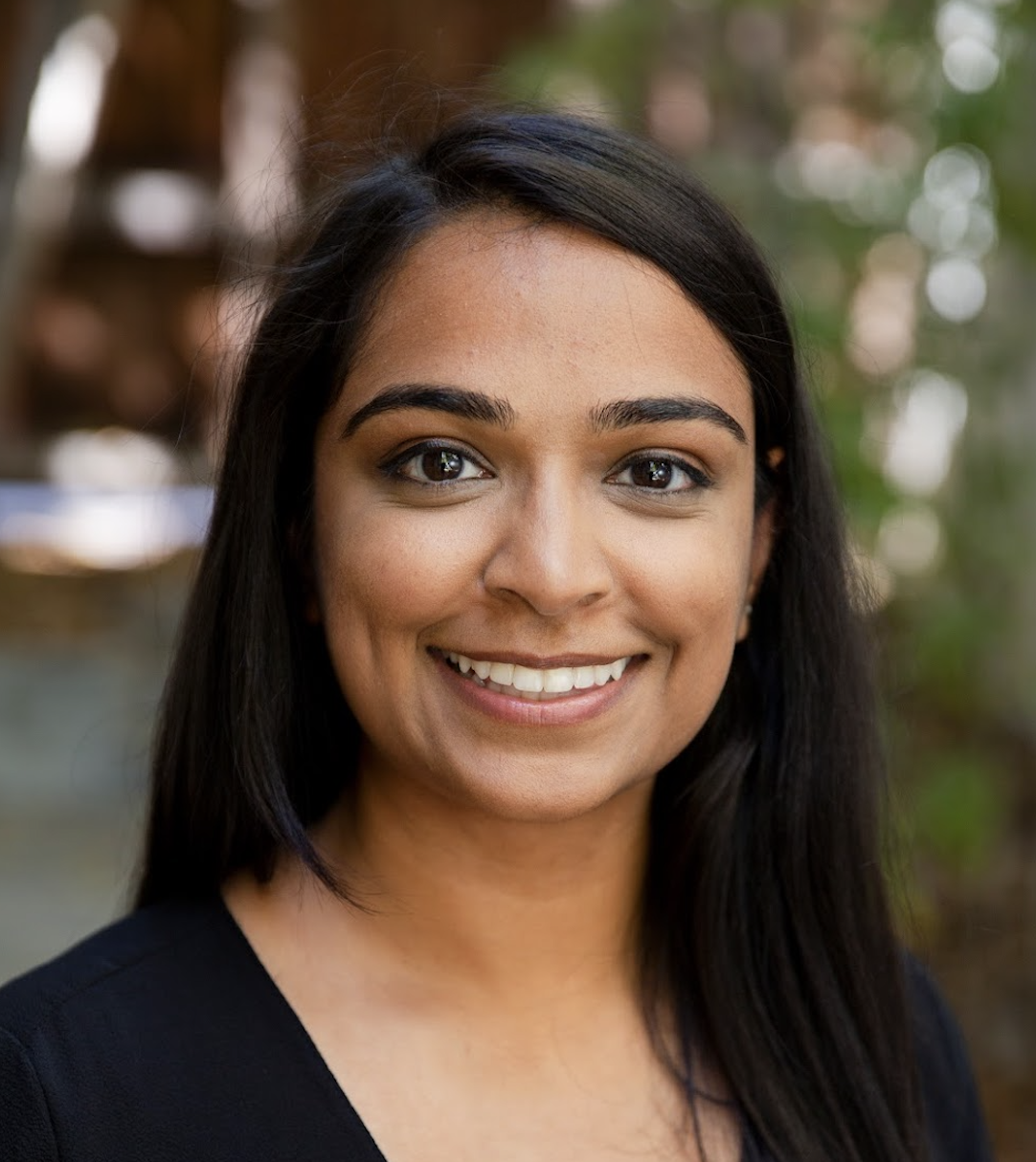 Pooja Patel
MS in Development Practice
Pooja has an MS in Development Practice student from UC Berkeley and previously received her BS in Mechanical Engineering and MS in Industrial Engineering at Purdue University. She is interested in leveraging human-centered design to work on sustainable technologies within resource constrained communities. 
Seojin Choi
UG Architecture & Data Science
Seojin is a third-year student studying Landscape Architecture and Data Science at University of California, Berkeley. She is passionate about the intersection between design and public/environmental health. She hopes to bridge the gap between different fields of studies and cultures with inclusive information and graphic design.
Mark Kiffe, MS
MS in CEE
Mark is most fulfilled by channeling his passion for innovation, engineering and research into contributions to sustainability, public health, clean water security and the circular economy. In collaboration with experts from SuSanA and SEI, he has co authored a compendium for resource recovery, a paper on microbial risk assessment and developed a simulation model for valorization of waste streams and sanitation planning. His interests also expand to the spheres of civil engineering, data science, public policy and remote sensing.
Neha Lingam
UG Molecular and Cell Biology
Neha is an undergraduate at UC Berkeley studying Molecular and Cell Biology. She is passionate about utilizing synthetic biology to improve our quality of life, especially while prioritizing the United Nations Sustainable Development Goals. She is also passionate about promoting science equity and loves developing educational workshops to introduce introductory biology and synthetic biology.
Julie Powers, PhD
CA State Water Board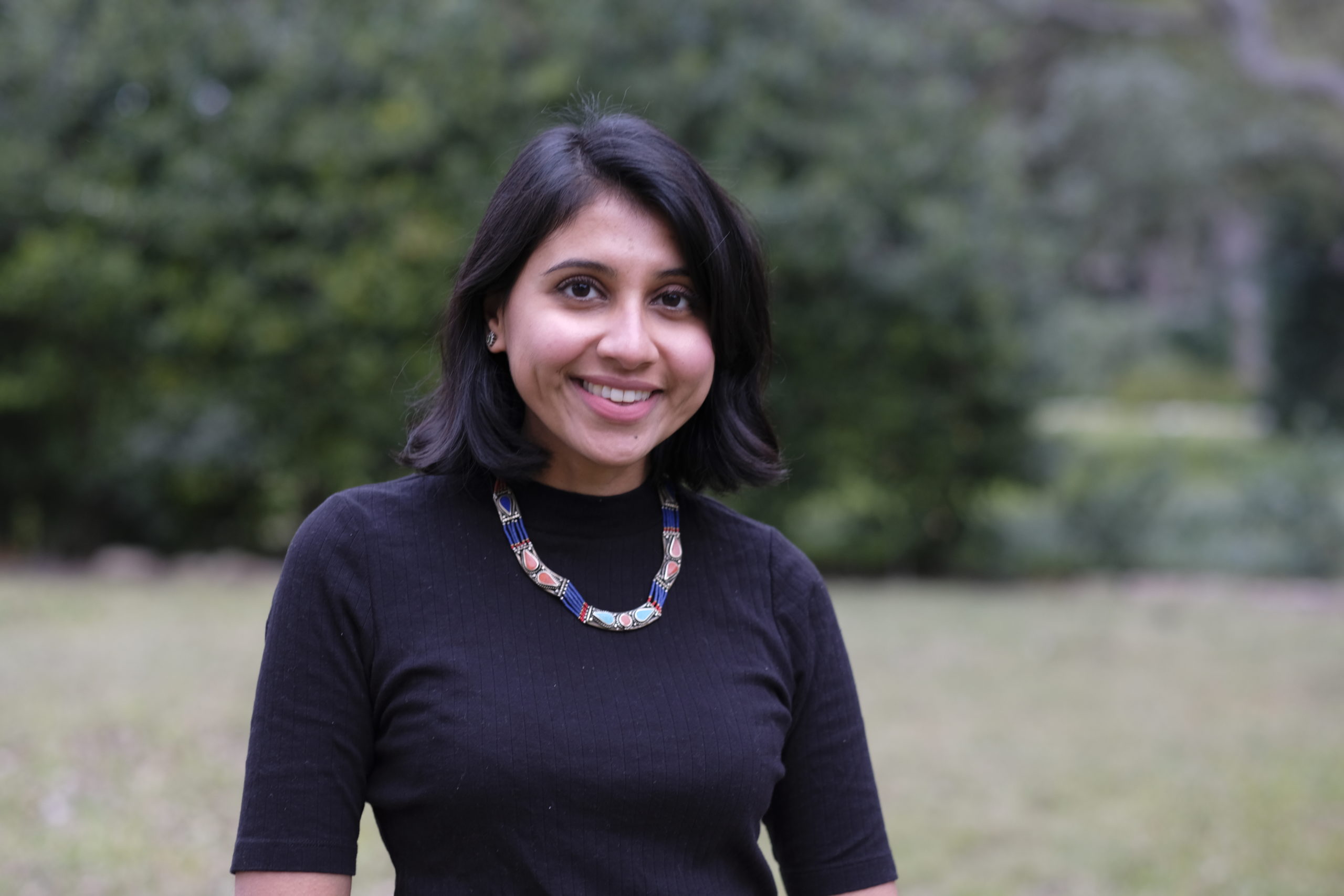 Syed Anjerul Islam, MS
Current: PhD Student, UNC Chapel Hill
Eve Abraha, BS
Undergraduate
Aathavan Senthilkumar
UG, Mechanical Engineering
Elana Chan, BS
Current: Phd Student, CEE, Stanford University
Shruteek Mairal
Undergraduate in CBE
Jenna Swarthout, PhD
Project, Community and Outreach manager, MDAnalysis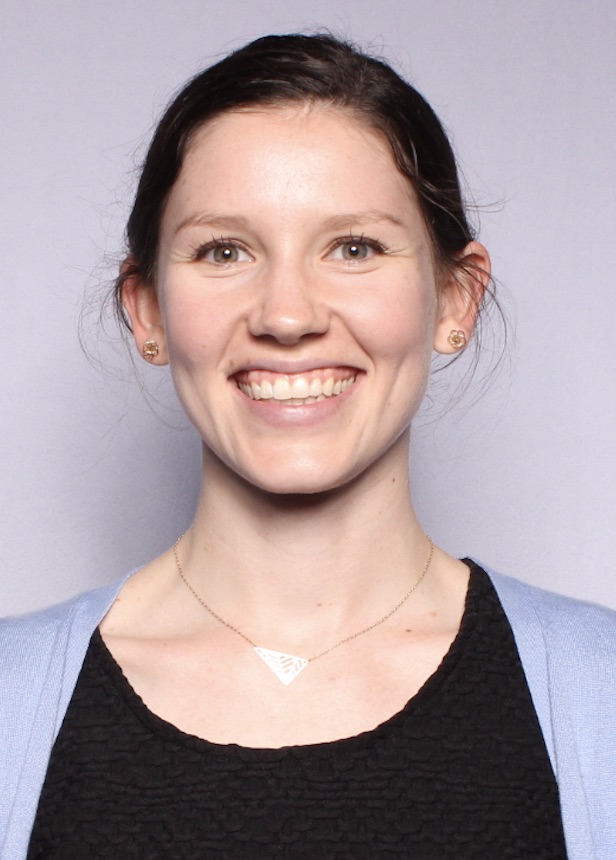 Molly Cantrell, MS
Current: Centers for Disease Control
Lab Alumni